Known Member
Known Member
Donator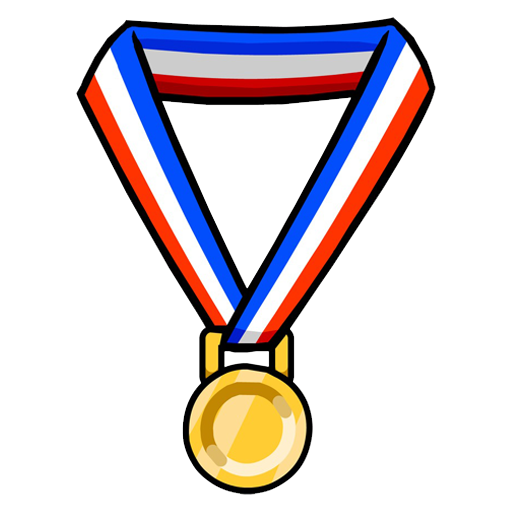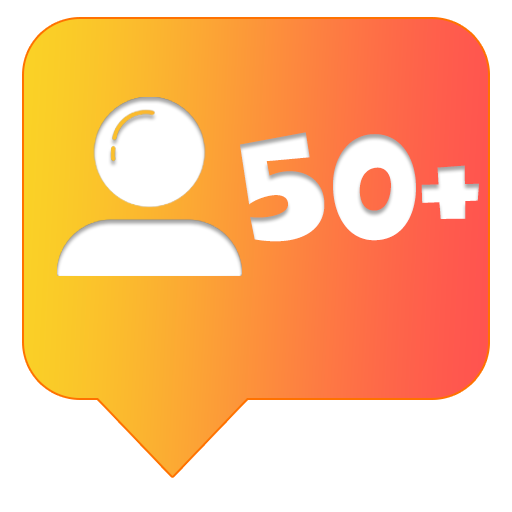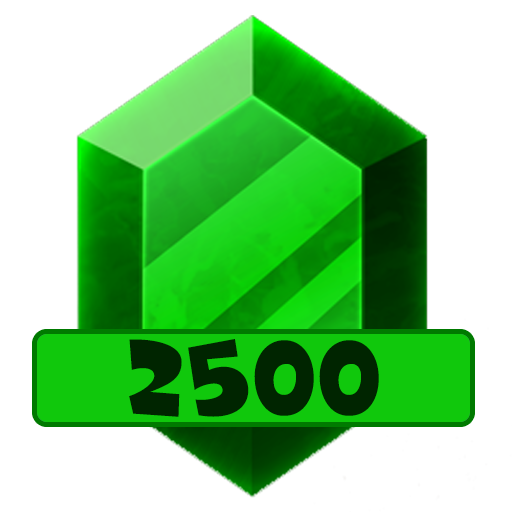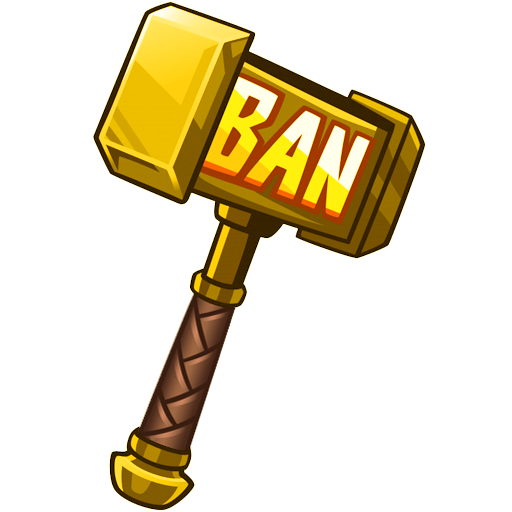 Joined

October 29, 2018
Messages

3,690
Points

220
Age

16
Minecraft Username:
What is the suggestion about?
Description:
So we all know that the Practice Velocity/KB is really high you can literally send someone to space by just 2 hits so they will break out of your combo easily so I actually have a fix for that, As we all know I'm that one player that no lifes skywars, And I have noticed that Skywars kb is actually way better, You can actually w tap, block hit & S tap without them flying to space after 2 hits You can actually keep combo'ing them till they die so my point here is, Change the Practice KB make it exactly like the skywars KB so that we can actually combo the enemy.
​
How can this idea help to improve JartexNetwork?
A lot of people don't like practice because of the kb and just quit practice, So it might bring back some players and make it more alive again.
​
Extra Information:
Thank you for your time & reading Have a good day/night
Sincerely,
Best skywars player
​