Joined

Dec 8, 2020
Messages

116
Points

22
Age

14
How to Play?
By playing this you need to be aggressive to win the game.
You will Defend or Fight for your nexus to win. You can get material's inside the game by getting Armor's, Tool's, Block',s and other stuff you can get. The game is Build is on that you can Break block's and Place block's. But some areas are not allowed to be break and place. You can't break block's if that block is not for the tool like the dirt,
you can't break that if you don't use a shovel
same as in the stone you can't break the stone without using Pick axe but don't worry if you respawned you will recieve a tool's to break thing's in the game.

1. NEW STARTING GAMES
Which is make's you play the game early or not started games
2.ALREADY STARTED GAMES
Which is the game's already started.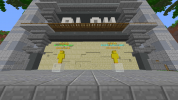 What is nexus?
This is the thing that make's you win and finish the game to win the game.

How to Get Armor's and Stuff?
1.Gold Mine and Lapiz, Redstone.
Gold that you can use to buy in the Villager or Craft as Armor's and Tool'
s.
Lapiz and Redstone use to get Experience to Enchant.
2.Iron mine and Coal mine.
Iron and Coal of course use to get Armor's and Tool's
3.
Diamond mine.
Diamond same as to use Armor's and Tool's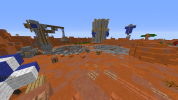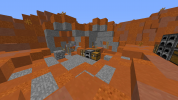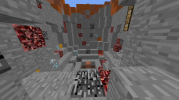 How to use the Gold Ingot?
There is a Villager which you can get some stuff like Amors,Brewing, Blocks, Tools, Food,Weapons, and Enchant.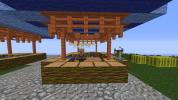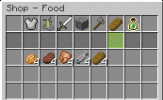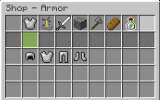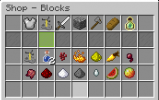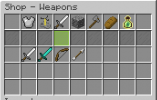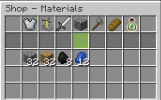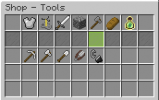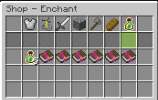 How to Enchant?
There is Enchantment Table anywhere in the Map I only Got On Pirates.
How do you get the Lapiz and Exp you will go to Lapiz and Redstone mine to get some Exp.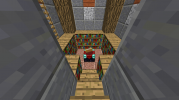 Quick Tip's
1. Use Golden Pick Axe to dig or destroy the nexus to make the dig fast and end the game fast.
2. Potrush casually use to win the game by using potion's like strenght, regenaration and other potion
This is Quick guide don't judge me
Last edited: