Addicted Member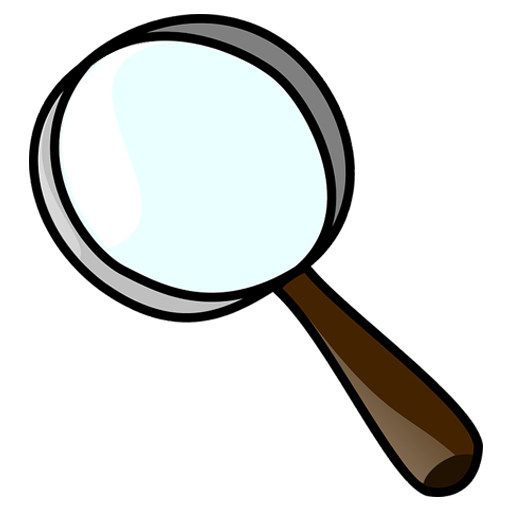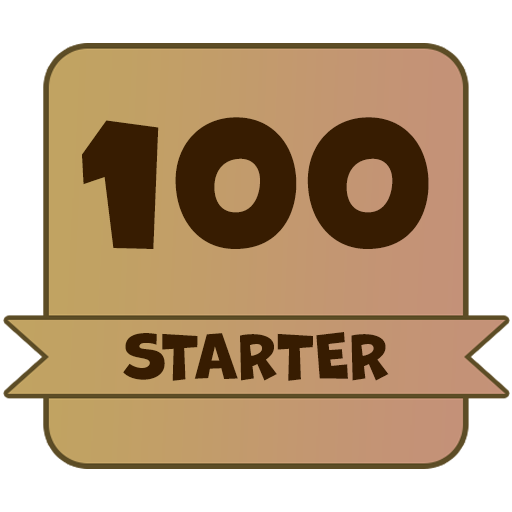 Joined

December 24, 2018
Messages

235
Points

65
Age

21
I would put it on bug reports
,
but since there is no hint on what is happening to the mode at all or any proof of anyone's wrongdoings the report would get instantly denied and I may would even get punished.
The mode is crashing on several occasions a day that I could call "
heart attack mode
". The mode suddenly goes into a complete halt and crashes with no bot attacks visible or any spam whatsover. In my opinion this matter should be dealt with as soon as possible, as competitive season is underway and this seriously does a lot of harm to all players whether fighting for Gang Top or not.