Member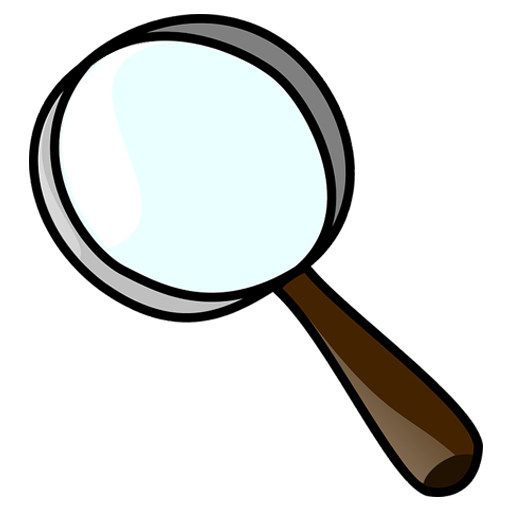 Joined

Dec 6, 2018
Messages

64
Points

24
Minecraft Username:
AsmrMeNOW​
What is the suggestion about?
Op plugin to catch forge hackers
(Please Read)​
Description:
I found this plugin that allows you to see players forge mods individually. This can be usefull to help clean out autoclicker peeps and some hacks that are hard to detect with only a recording.
View: https://youtu.be/FO1bOEfz6aY
​
How can this idea help to improve JartexNetwork?
Help clean out forge hackers​