JartexNetwork
JartexNetwork
Joined

Mar 11, 2018
Messages

54
Points

97
➜

Introduction
This guide is mainly made for anyone that never joined our server before. By reading this guide will help you to know how you can join the Network.
A couple of clarifications before connecting:
Jartex Network is only for the PC version of Minecraft!

Jartex Network allows any cracked Minecraft versions so you can even join without a premium account.
​
​
➜
Step 1
Launch the
"
Minecraft
" application wherever it is located on your computer.
Once you have launched Minecraft, you should see something like this screen: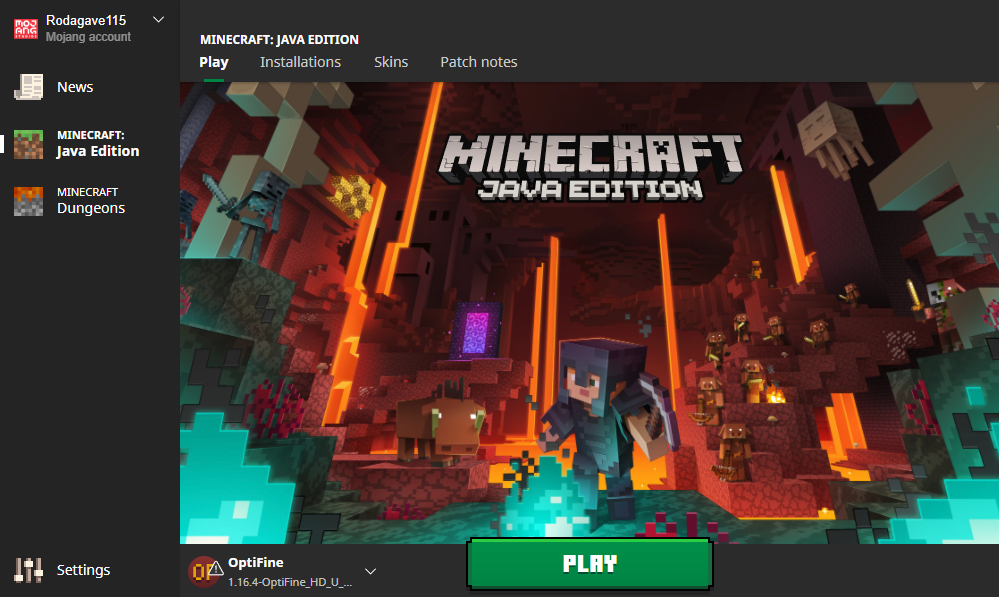 Note: This is the launcher of Minecraft Premium!
​
➜
Step 2
Now, click on the
"
Play
" button located near the bottom center of the Minecraft screen.
Once it has finished loading, you should see this screen:
Note: This is screen will appear for any launcher that you are using!
​
➜
Step 3
Next, click onto the "
Multiplayer
" button.
Once you have clicked it, you will now be shown this screen: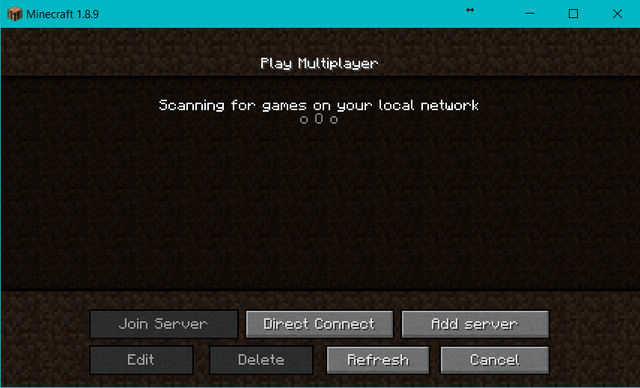 ​
➜
Step 4
After that, click on the "
Add server
" button on the screen.
Once that is done, this will now appear on your screen:
​
➜
Step 5
On the screen, you will see a text box. Click inside of this box, it is where you will type our server address which is "
play.jartexnetwork.com
".
This is how the screen should now look: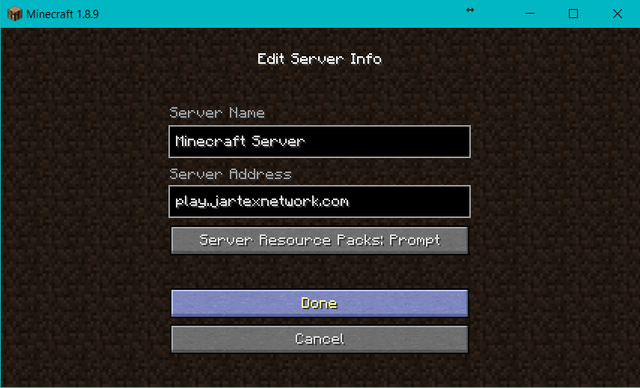 ​
➜
Step 6
Once you have typed in the server address, click on the "
Done
"
button.
After that is done, you will now see JartexNetwork in your minecraft server list.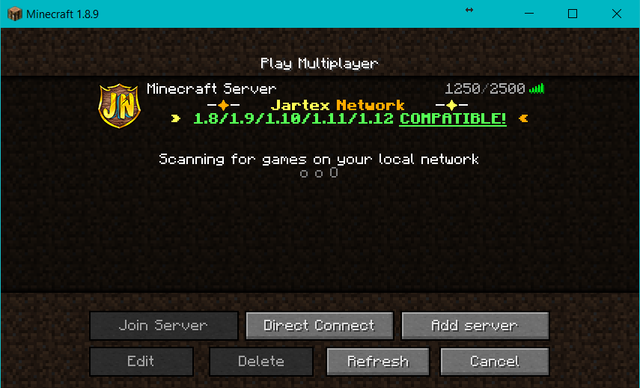 Congratulations!
​
You have now joined our network and now there will be some more steps how to login to our network. Since we are a cracked server, we are asking you to create an account in-game, where you have to register and after that every time you come back to the lobbies you have to log in with your password.
➜
Step 7
The first time you login into Jartex Network you will you receive a message that will ask you to type the following command
" /register <password> <password> "
. Now you have to create a good password that no one else would guess and still is easy for you to remember.
This is how the screen should look: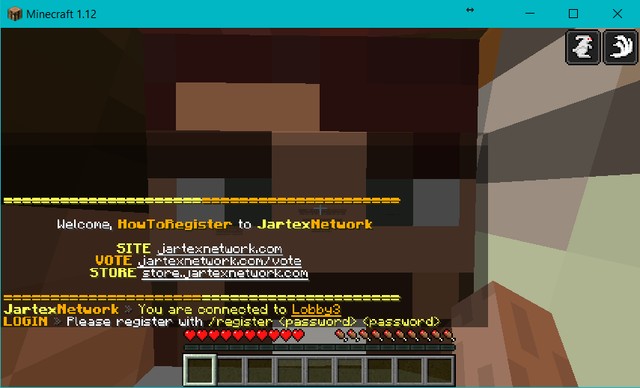 ​
➜
Step 8
After you have created your password, you will have to log into the server every time you re-connect.
This is how the screen should look like when you have to login:
Last edited by a moderator: