Donator
Donator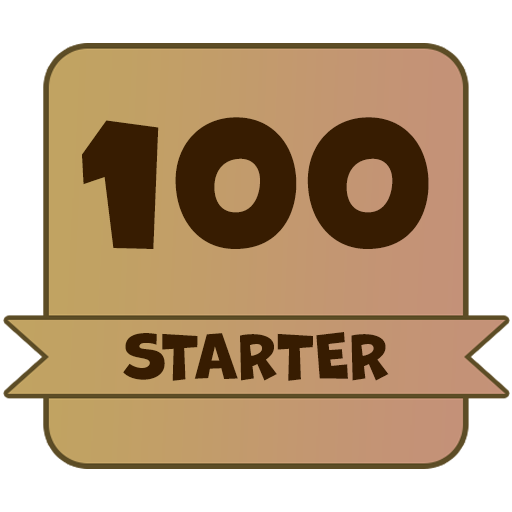 Joined

Dec 8, 2020
Messages

136
Points

31
Minecraft Username:
AnonymouseYT​
What is the suggestion about?
/collector or /keys​
Description:
Problem: There is a command called /keys or /collector which gives you all the items/treasures you get from mining(Prisons Players Will Understand),
In lower Levels it is ok but the higher and better you get the more treasures you get and ofter it kind of gets difficult,
Because, if you get treasure more than your inventory space, it Drops on the floor, and it can be picked up by anyone(this includes keys), Some people make systems like hoppers to collect the drops but they are not reliable.

Solution: They could add a system where if you do /collector or /keys it opens like a vault but if you take an item out of it the spot gets filled with a glass plain so that they cant store anything in it , all they can do is take stuff out and also, an option if possible,to trash all the stuff in the collector or trash a specific type of item in the whole collector, like if you don't want bulldozer bomb in your collector you could like chose an option that just deleted all the items with that Id or Name in the collector

If you agree,Pls Do a +1​
How can this idea help to improve JartexNetwork?
It could Reduce lag as Thousands of items drop if someone like me mines for like 2hrs,and it could make lives better to play.​
Extra Information:
My discord:AnonymouseYT#1700​