Trial
Staff member
Trial
Donator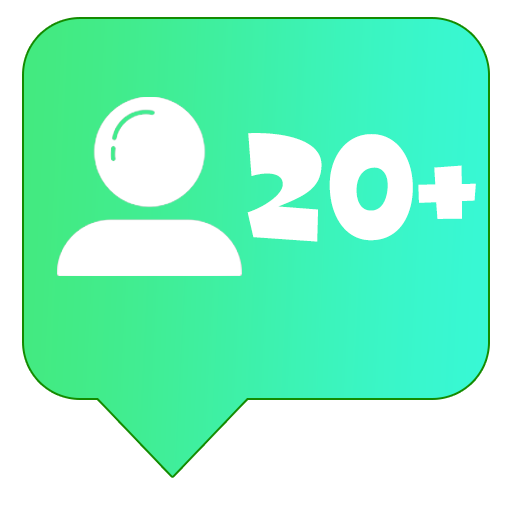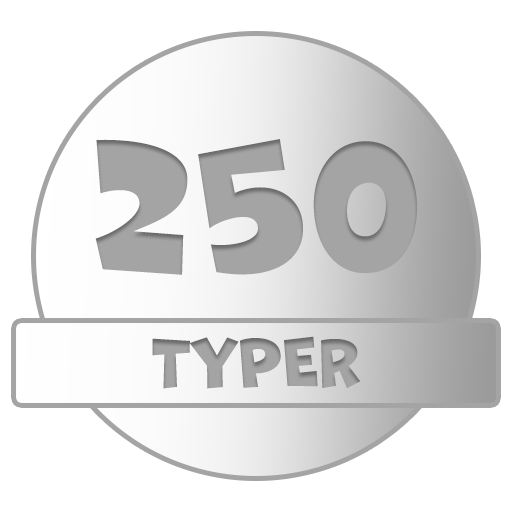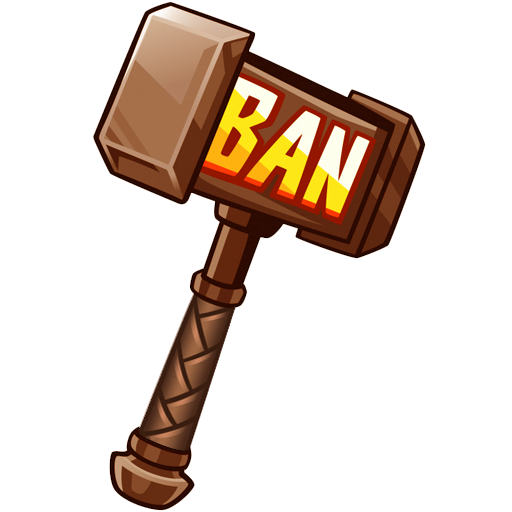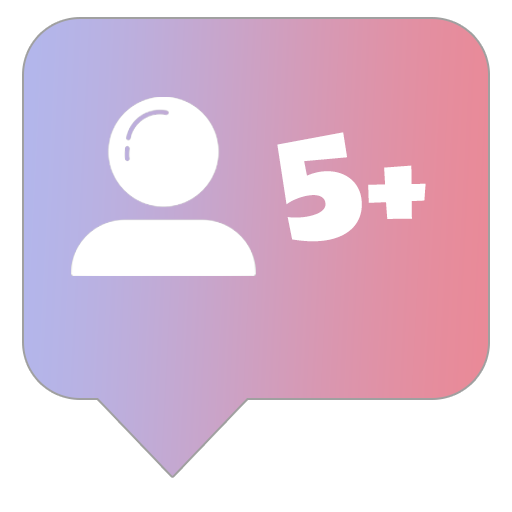 Joined

September 8, 2020
Messages

428
Points

129
Age

16
Hi everyone!

I am
brasher21
. 2 years ago, I made my first player introduction. Everyone was very nice to me, so thank you for that! It's been almost 2 years ever since I've started
Jartex
Network
. There has been on and offs however due to IRL and mid exams. However most of them have been completed. I spend my time playing with my friends on
TheBridge
or
bed
wars. I'm looking for friends because I'm lonely, weird and have no friends!

If you want to find me, join TheBridge Lobby!

I play TheBridge for fun, and I'm not the typical grinder or such, like a few players I won't mention. I'm absolutely trash at the game, have zero gamesense and poopoo at PvP. However with the neglect of the gamemode from the Network Managers, It's hard for me to find an enjoyable time. Everyday, when I see a changelog, I always get excited, in hopes of TheBridge having an update. But no! Even if it does... It's probably some lobby parkour bug. With my dreams shattered, I take a look back...

I was part of the May update back in 2021, and Andy was our developer. We worked hard on fixing bugs and updates! Ever since he resigned, there hasn't been ONE minor update to TheBridge. All there was, was kit nerfing which in my opinion was unnecessary. So I'm very disappointed,
Jartex
Network
.

I believe this can be changed and the neglect can come to an end. Thiemo, please fix TheBridge!

My goal on Jartex is to have fun. TheBridge has been nostalgic for me, because I have been playing this gamemode for a decade, in other old servers. So you, being the new owners of TheBridge, we expect you to work on making the minigame better because it will relive everyone's old memories.

If you want to play with me, you can shoot a DM in my
discord
, or
friend add me
! I accept everyone's requests.