Addicted Member
Great Reporter
Donator
Team Events Builder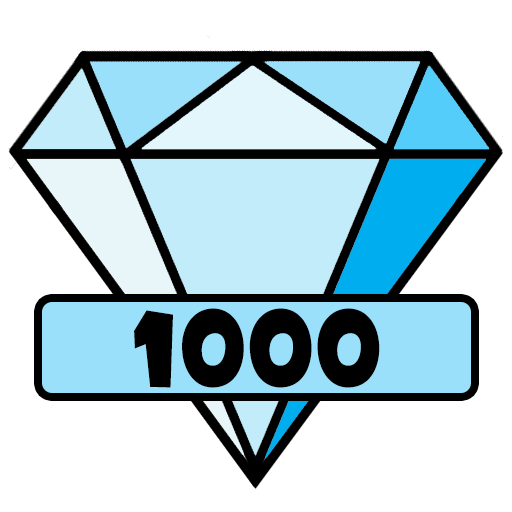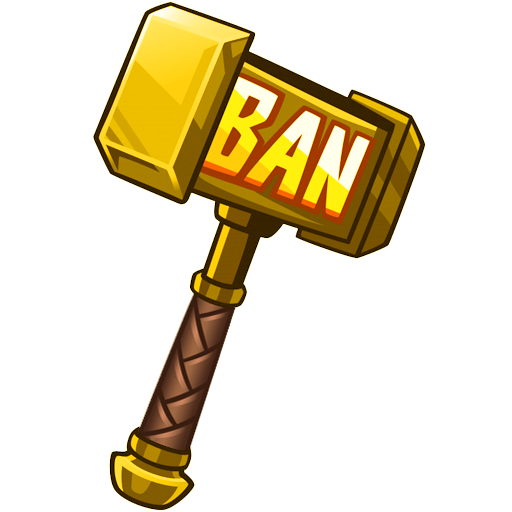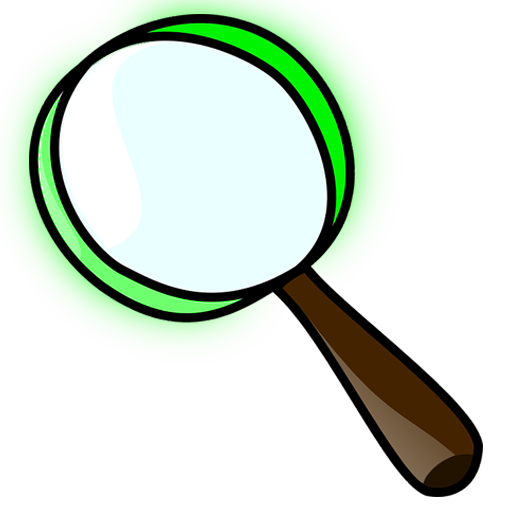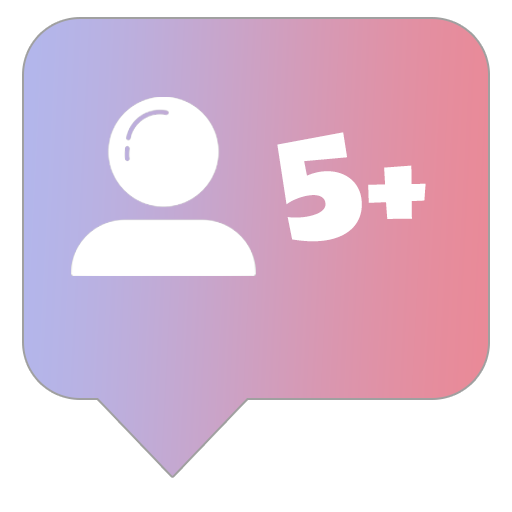 Joined

August 14, 2017
Messages

1,082
Points

102
Age

16
Minecraft Username:
bbbbbbb​
What is your suggestion's title?
Armor stand chunk limit​
Suggestion Details:
Limit the amount of armor stands that can exist in a single chunk to an amount between 20-30​
How could this idea help improve JartexNetwork?
Armor stands can be abused to make lag machines and cause huge TPS drops which can severely impact everybody's playing experience. This was exactly what happened the day before this suggestion was posted which was why i made this suggestion in the first place, please check these 3 screenshots out:​
​
​
"well why dont we just ban armor stands entirely then?"​
Armor stands can be pretty useful in detailing as an add on to things like couches, aquariums, and even used as a standalone decoration with some armor on it. Hence, armor stands should NOT be entirely disabled, but a limit can be set, which will not impact builders trying to add some extra details to their builds while still preventing people from trying to crash the creative server.​
​
This is the most dangerous crashing method that i know works on JN creative by far and this imo this suggestion should be implemented asap as, unlike the other crashing method that i mentioned in another suggestion, this crashing method does not need a player to actively use it to take effect. Even if it needs more time for the lag machine to be built, once it is finished, it will crash the server whenever it is loaded and a roll-back will be needed to remove the lag machine even if the staff are able to locate it, causing every player to lose progress on their builds.​
Extra Information:
Last edited: