Lead Developer
Staff member
Developer
Donator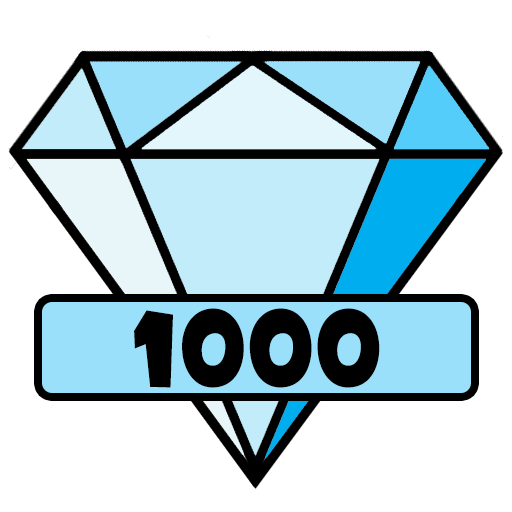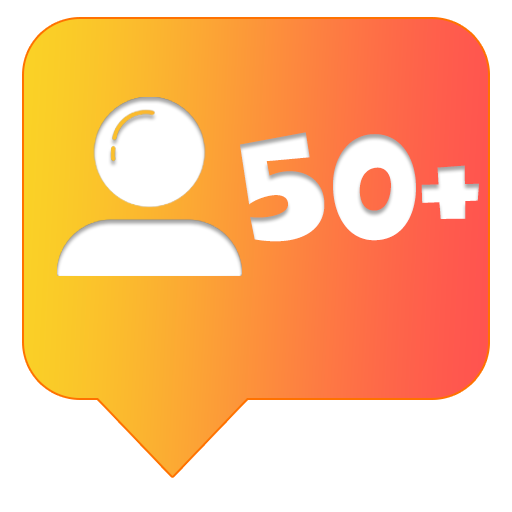 Joined

July 30, 2016
Messages

2,265
Points

180
Age

22

Summer Event - JartexNetwork 2022
June 21st, 2022 - A seasonal event
​
Hello, dear
Jartex
Network
players!
The sun is shining and so are we! Today we are releasing another seasonal event, and this time it's to celebrate the upcoming summer holidays.
We hope that you have had a great year, and we are happy to see you back to spend some time with your friends on JartexNetwork, so we have some updates in store for you.
So what are you waiting for? Put on your swim suit and let's dive straight into this update together!
We happily and proudly announce that this seasonal event went live on
June 21st, 2022
play.jartexnetwork.com
​
​
Big Sale!
60% Limited time only Summer Sale
​
​
Let's dive straight into it with a big sale!​
We will be hosting a
60% SALE
off
EVERYTHING
on
store.jartexnetwork.com
and in-game in the
/goldshop
.​
This sale will be very limited, so make sure to grab some items when this sale is still active.​
Start by filling your basket at store.jartexnetwork.com and proceed to the checkout page to take profit from this big limited summer sale.​
​
​
​
Loot Crates!
Summer Loot Crates on almost all modes
​
​
Feeling the heat? How about spicing up the things even more, while the sale is active why not pick up some of these exclusive
Summer Loot Crates
?​
These Loot Crates are filled with all types of
crazy
rewards.​
​
And if that wasn't crazy enough, all of these rewards are twice the price!​
You will receive
2 rewards
per loot crate! So get ready to open up a loot crate to be filled with all of these summer rewards.​
​
These loot crates are available on the following gamemodes:​
Factions Immortal​
SkyBlock Dream​
Prison​
KitPvP​
Survival​
​
​
Brand new lobbies!
Cool off in our summer lobbies
​
​
As soon as you join you will be greeted in one of our new
Summer Lobbies
. Time to take a dive into the ocean, hunting for the lost Beach Balls. Collect all 45 Beach Balls for an exclusive summer reward.​
​
After your search throughout the lobbies, it is time to hop into some SkyWars, BedWars, or maybe TheBridge?​

​
Brand new lobby & in-game cosmetics!
New summer exclusives to collect
​
​
A seasonal update would not be complete with a whole bunch of new cosmetics that you can collect. And for this update, we went all out and added a ton! So there's plenty of cosmetics to collect, so when will you start the grind?​
​
- Baseball Gadget
- Rainbow Sheep Morph
- Squid Suit
- Sun Summoner Suit
- Nyan Cat Cloak
- Water Gun Gadget
- Coconut Head
- Ice Cream Head
- Squid Head
- Bloody Squid Head
- Glow Squid Head​

- Beach Balls Projectile Trail​

- Rainbow Projectile Trail​

- Buzzy Kill Messages​

- Beach Kill Messages​

- Meadows Win Effect
- Guardian Rider Win Effect
- Water Balloon Kill Effect
- Dye Explosion Kill Effect
- Squid Launcher Kill Effect​

​
​
On top of that, as suggested by the community we decided to rework
Death Effects
into
Kill Effects
. You will still have the same cosmetics unlocked, they will now just play upon eliminating a player from the game rather than when you get eliminated.​
​
Crystal
rank has been out for a while, so we decided to give it a small change. Everyone with a
Crystal
rank will now be able to equip any in-game cosmetics
WITHOUT
unlocking them. Once your crystal rank expires you will no longer be able to use them. This feature only applies to non-seasonal in-game cosmetics.​
Is that all? No! When you own a Crystal rank you are now able to purchase any normal (so not seasonal) cosmetic with gems as well, for those grinding to unlock every cosmetic this will come into play nicely. More a fan of risking it? You can now craft Mythical Loot Boxes in the crafting menu as a Crystal rank player as well.​
​
You thought that was all? No! We added a brand new category of Lobby Cosmetics for Diamond & Crystal players;
Click Effects
. Equip a fancy click effect that will play every time another player clicks on you. How sweet is that!​
A special summer bundle!
A bundle filled with cosmetics & more
​
Looking to obtain some cosmetics all at once? This new bundle might be for you!​
This bundle will cost you a total of
4,000 Jartex Gold
. And with the summer sale that means you can steal this bundle for a price With the summer sale being
1,600 Jartex Gold
! If that isn't a summer deal then I don't know what is!​
This bundle contains a bunch of things that will make you stand out even more.​
The

Summer

Rainbow

Bundle

:

​
Lobby Cosmetics:​
Rainbow Cloak​
Rainbow Sheep Morph​
Nyan Cat Cloak​
​
In-game Cosmetics:​
Rainbow Projectile Trail (All Modes)​
Rainbaa Tower Shopkeeper Skin (BedWars)​
​
Boosters:​
Jartex Experience Booster (x3 120m)​
Coin Booster (x3 120m)​
Loot Box Booster (x3 120m)​
And that wraps it up for this year's seasonal summer event. We hope you all like what we are bringing to you for this season.
We wish you a pleasant summer!
Too much information? Ready to play
Jartex
?!
Log onto
play.jartexnetwork.com
and just select your gamemode and PLAY!​