Lead Developer
Staff member
Developer
Donator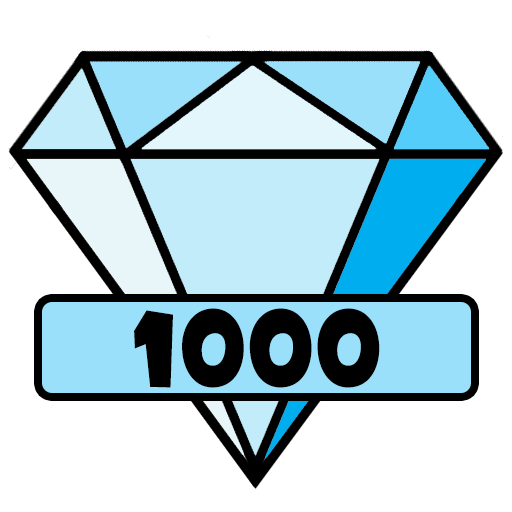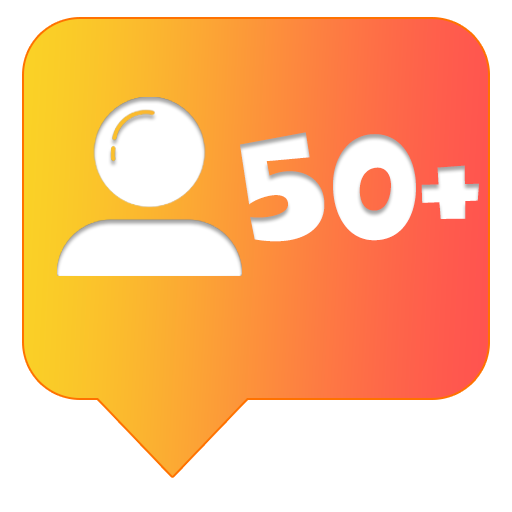 Joined

July 30, 2016
Messages

2,433
Points

180
Age

23

Easter Event - JartexNetwork 2022
April 10th 2022 - A seasonal event
​
Hello, dear
Jartex
Network
players!
Another seasonal holiday is right around the corner, so that means it is time to celebrate. Here at JartexNetwork we went all out to get everyone in that easter spirit.
We will be hosting a huge sale, a seasonal gamemode, and exclusive items that you can buy only during this seasonal easter event.
What are you waiting for? Hop online and see what we have in store for you this season.
We happily and proudly announce that this seasonal event went live on
Saturday, April 10th, 2022
play.jartexnetwork.com
​
​
Big Sale!
60% Limited time only Easter Sale
​
​
What is a better way to start this seasonal event with another big sale.​
We will be hosting a
60% SALE
off
EVERYTHING
on
store.jartexnetwork.com
and in-game in the
/goldshop
.​
​
This sale will be very limited, so make sure to grab some items when this sale is still active.​
Start by filling your basket at store.jartexnetwork.com and proceed to the checkout page to take profit from this big limited easter sale.​
​
​

​
​
Loot Crates!
Easter Loot Crates on almost all modes
​
​
While the sale is active why not pick up some of these exclusive
Easter Loot Crates
?​
These Loot Crates are filled with all types of
crazy
rewards.​
​
And if that wasn't crazy enough, all of these crates come with
double the trouble
.​
You will receive
2 rewards
per loot crate! So get ready to open up a loot crate to be filled with all of these easter rewards.​
​

​
These loot crates are available on the following gamemodes:​
Factions Immortal​
SkyBlock Dream​
Prison​
KitPvP​
Survival​
​
Eggsplosion!
A seasonal easter minigame
​
​
Ready, set,
EGGSPLODE
! For the first time in a long time JartexNetwork will be releasing a
seasonal minigame
that you can play.​
An eggciting seasonal minigame that's only available for a short amount of time! Run away from the exploding egg it will eliminate you!​
​
Eggsplosion is a TNT Tag game mode with a lot of twist in it that is only available for 2 weeks on the server (play.jartexnetwork.com)!​
​
There will be players that are holding the
Eggsplosive
they can tag other players to hand over the egg by simply smacking them. As soon as the timer runs out the people holding the egg will
EGGSPLODE
and a new round will start.​
There are some powerups that you can collect as well, they will be spawned within every round and give you different buffs:​
Speed V Effect for a temporary amount of time.​
Jump Boost III for a temporary amount of time.​
Time Warp Pearl for instant traveling in a certain area.​
Slowness Egg which you can use to slow your opponents.​
And many more goodies included!​
Eggs will be spawned all across the map during the game. Collecting an egg will reward you a small number of coins and experiences for both game modes ranging from about 25 up to 100! There are over 60 eggs well hidden in the area. Boosters do not affect the reward you get from the Easter eggs. Can you find them all?​
​
You will be able to earn some
exclusive cosmetics
and insane Loot Boxes by winning this mode, so why not give it a try and see if you can win!​

​
​
Brand new lobbies!
New easter hub & minigame lobbies
​
​
To welcome every player in a warm easter style we decided to give our main lobbies and the minigame lobbies a total easter make-over as well!​
Inside the main lobby you will be able to find and collect all
40 easter eggs
to obtain the exclusive
Bunny Morph
cosmetic, only available during this limited time event. So put on a pair of glasses, eat some carrots and hop in to the lobby to find all 40 hidden eggs.​
​

​
And that wraps it up for this years seasonal easter event. We hope you all like what we are bringing to you for this season.
Happy easter!
Too much information? Ready to play
Jartex
?!
Log onto
play.jartexnetwork.com
and just select your game-mode and PLAY!​
Last edited by a moderator: