Lead Developer
Staff member
Developer
Donator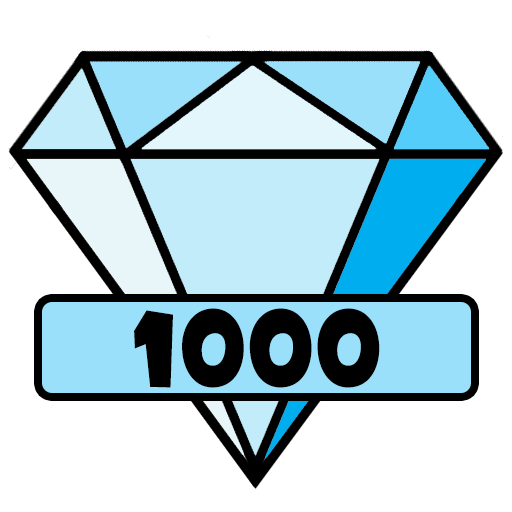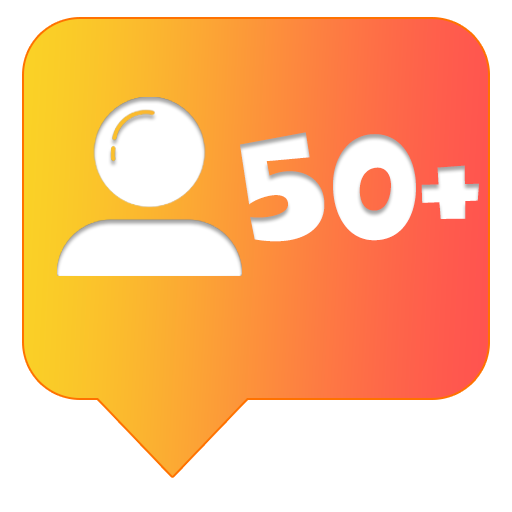 Joined

July 30, 2016
Messages

2,313
Points

180
Age

23

SkyBlock Dream - JartexNetwork 2023
January The 4th 2022​
Hello, players of
JartexNetwork
,
We will be opening this forum post, where you, the community, will be able to leave us suggestions on what you'd like to see implemented for a SkyBlock Dream reset!
We are doing our best to keep you happy. That's why it is essential that you, the player who plays our server, share your opinion. We are giving you a chance to provide us with an idea of what we should create, in order to provide you with the best SkyBlock experience possible.
Let us know what you want to see within a reset, whether anything should be removed or just added! We will review your suggestions and see what we can create for a new reset!
If you're interested in helping, can you use this thread to discuss anything with other people in our community that you think would be beneficial? But please be descriptive when giving feedback.
To start, we will give you some suggestions that we have in mind
Add more masks or change them?
New pets?
Changes or balancing for the skills?
Crate changes?
New tags or other cosmetics?
and your suggestions here!
Please take this opportunity to let us know by replying to this message what changes you would like to see going, forwards!
Please note:
Stick to the topic! Any off-topic/non-related to this gamemode comments will be deleted.
If you have feedback or any suggestion, let us know we'd love to make this as good as we can.​