Addicted Member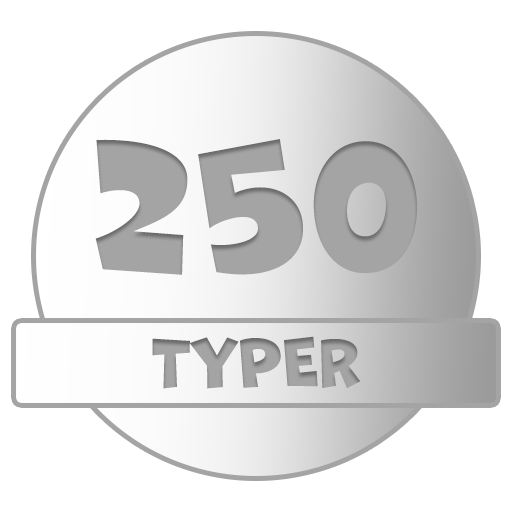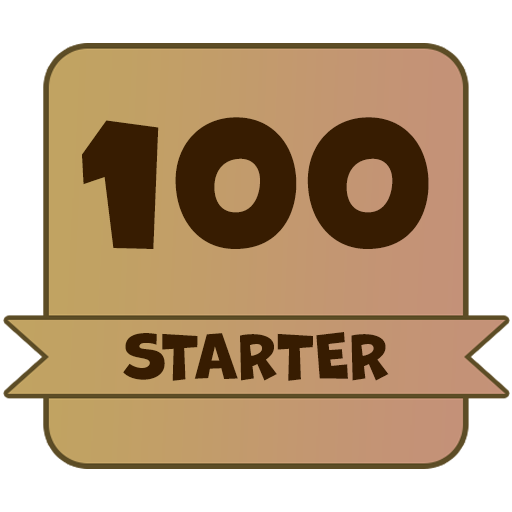 Joined

April 20, 2022
Messages

277
Points

54
Hello everyone, I'm Poldotka. In past, I was a no-lifer minecraft player. I was playing Minecraft The Bridge every day (3 hours). And I wasn't a trash player, I was really good. Then I got banned by a misunderstanding and after 10 days, I came back. Some of my games after my unban:
View: https://imgur.com/a/1esoUcH
View: https://imgur.com/a/AJfYFgq
View: https://imgur.com/a/BI1Ki8p
View: https://imgur.com/a/ztA8Kyi
And now, I'm leaving from this server. Why? Ok, I'm starting:
I can only play at weekends after now, and I can't be good with playing only 2 days in a week. I mean I've become a trash player. Not only that. Server really sucks. They bought MGZ and after this, they started to ruin The Bridge. It is getting ruined day by day in the hands of developers, and nobody cares about it. In this month, they ruined it more than before. Tb started to have more bugs and lags. Another problem is about parkour. In the past, I got a perfect parkour time (I almost became a champion) but now they ruined everything about it. I can't see my best parkour time, it says "no score", and they removed "go to start" opinion. After all, I got depressed because of this and I've decided to leave from this server. I hate all fartex devs, they are too lazy and they did never cared about the bridge. Now it's a ruined, unvalued, poor gamemode. I didn't want leave from jartex but they forced me to do it. And now I'm leaving it. I will never give 1 more vote to this dumb server. I know, this seems like a leave letter, but I also introduced myself, so I don't think that I will get a warn for Off-Topic. Don't say me "Welcome to JN", you can say "I hope you will enjoy ur stay here" or "bye" instead of it. Btw
I will be still active on forums
but
I will never play on this server again
, they ruined it too bad.
Btw: I need to say one more thing about TB. I said "Tb will live forever" a lot but now I changed my idea. jartex is the only server that having tb but they don't care it. Probably gonna deleted soon.
Bye some of my friends like

hussainmhh
and

RealGangsta
, I will miss you. Bye all!
Last edited: