Addicted Member
Banned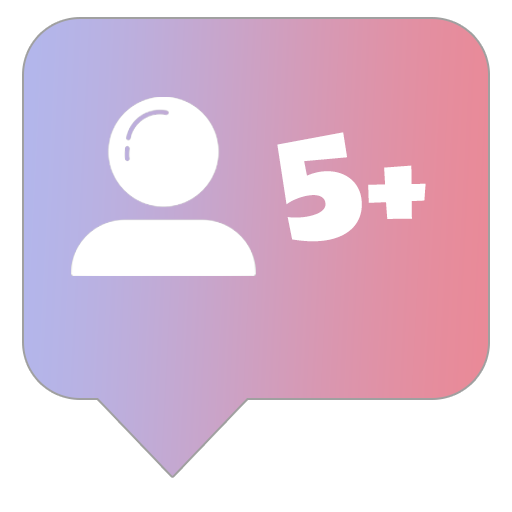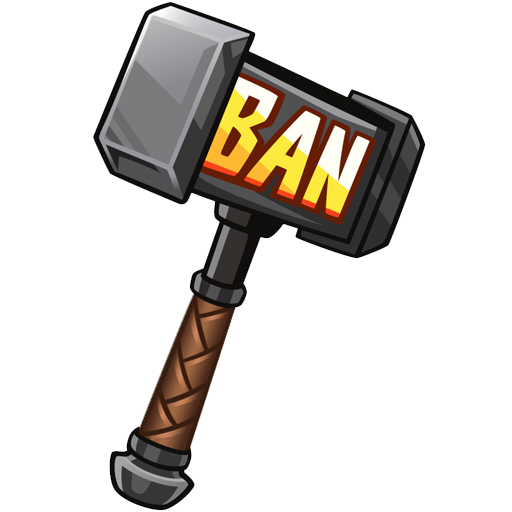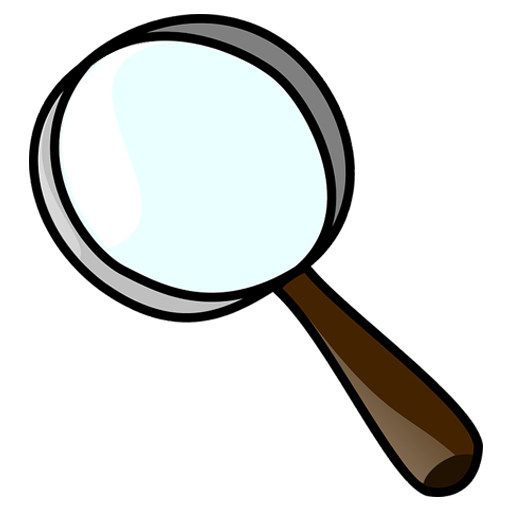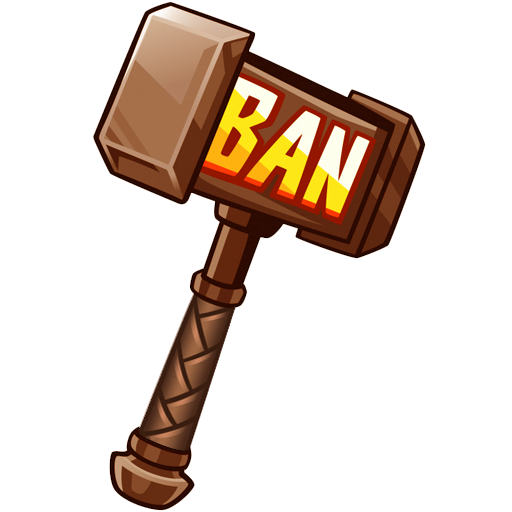 Joined

February 11, 2019
Messages

1,758
Points

128
Age

20
Phase I
Ever since the 15th of April, Arrydzn & zJokarz have been (Evidence is in the streamable link) blackmailed by 7nf about him snitching up his alts to thiemo and getting himself blacklisted because his 30 ALTS with GKITS turned out to be duped which me and no one else besides his gang (
EaterSteam
KaiRockley

7nf
G
giannhss
) knew about it, Yes.
G
giannhss
The split member is responsible for that too as he was in our faction for a short time.
Phase II
The same day 7nf and his gang besides
G
giannhss
gets blacklisted because someone snitched the alts and this someone is
G
giannhss
who sent it to

Jitterinq
and

Jitterinq
sent it to staff AND not so much after

7nf
's blacklist

Yanique1
X
xHamerr
p2winner

7nf
KaiRockley
leave Russia and make their own faction which apparently ISN'T DQD from F TOP and Arrydzn remains dq'd from f top, Even after the dupers make their own faction called Goons which isn't dqd from f top.
Phase III
Arrydzn talks with flappix and gives him 10,8% of our value that came from those accounts and still nothing has changed,

voodootje0

JustThiemo
When I won weekly this map, We defended for nearly 4 days MID MAP. No one has done that in at least 2 years, People Just play last week... Everyone had the chance to raid us for 4 days but no1 succeeded because arrydzn > all. I'm saying this because we grinded extra moneys and we also grinded lolipops in grace and used money boosters.
Conclusion
We learned that arrydzn and

JozkYaBoi
/ zJokarz have been blackmailed this entire time, Everything was scripted by them, We gave the duped value from their gkits, Every suspect has been kicked and they made "Goons". It was all a complete setup, Evidence below. Lets see what other people think about this situation so feel free to comment your opinion.
EVIDENCE
Chat with 7nf -
https://streamable.com/mc4k2a
Chat with

iFlyYT
-
View: https://imgur.com/a/UsBfvNd
Shows
EaterSteam

7nf
KaiRockley
having admin perms in goons
View: https://imgur.com/a/daER6w4#EzSgrgD
- (I have a full evidence showing id and tag + refreshing discord so dm me for that)
View: https://imgur.com/gPhIsn7
(Him confirming that the accounts were not seemed compromised as

7nf
the rat was saying) (Ofc permissions were given from everyone)
Screenshot of
G
giannhss
being in a call with

7nf
while he was streaming his accounts -
View: https://imgur.com/a/hfdtP0b
(his the kid nicked "Gay" )
View: https://imgur.com/dgrE9YQ
(HE still has the same pfp and staff can confirm that it was him because they already know since he send it to them)
JUST A NOTE that 7nf said that only me,tacted and JOZK were in the call XD!
Last edited: