Sr.Mod
Staff member
Sr.Mod
Donator
Team Appeals
Team Applications
Team Events
Team Mentorship
Team Reports
Team Screenshare
Team Suggestions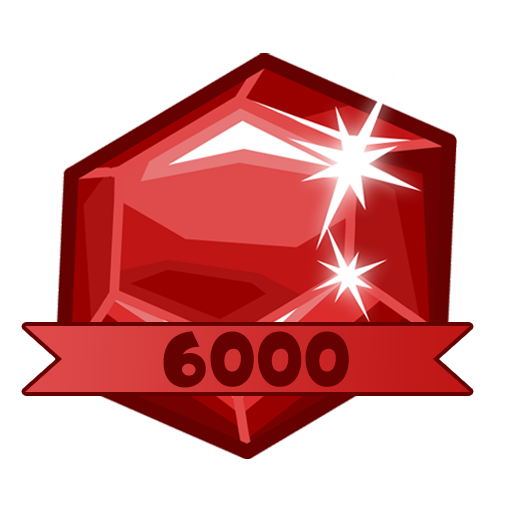 Joined

September 17, 2018
Messages

10,302
Points

315
Age

19
Greetings
Jartex
Network
Factions
players,
Me,

Flappix
and
M
MemberAccount1
are more than proud to announce the
Raid Event
hosted at
Factions
This event will be hosted
Sunday 9th January at 20:00 CET / 19:00 GMT
(Server time). In this event, you will have to make your
cannon
and you will need to raid the big base we have pasted at the coordinates that are going to be broadcasted at our server chat. This will all start at 5PM. So get your
TNT
,
Golden Apples
&
gear
and prepare for this awesome raid event! 3 Factions are able to win this event. By winning this event you will receive awesome
Permanent Gkits
,
Seasonal gkits,
Awesome gkit loot
,
keys
&
Much more
items that you need to win the
FTOP competition
!
Factions
will be allowed to PvP one another during the event at the walls and truce in PvP. This will
only
apply to PvP as factions are not allowed to help each other cannon as stated in our rules below. View rules for more info on how we are making the event fair.
To ensure the
event
will be fun for all we have set up some extra rules that will be actively enforced while the event is live, all the regular rules still apply (unless stated otherwise above) and breaking any of these rules will result in disqualification from the event or a ban. Please remember you will
need
raid claims in order to cannon during the event!
Faction Based
Every faction will be cannoning for their-selves, no cannoning assistance can be received from allies, (e.g making the cannon / fixing issues with it) this includes box making. Schematics will be legal but no other faction may assist u in building them and assistance for pvp is also allowed.
Box Sharing
Their will be a 1 box per faction cap. This means out of the 3 boxes in the beast each faction can only breach 1. Attempting to breach a 2nd box or using an alt faction will not be allowed and can disqualify you from your original prize. This is to ensure 3 separate faction win.
Countering
Factions will NOT be allowed to counter each other using a different cannon. If you are using a 360 and can counter from the same cannon you are using to raid the raid event base then you may do so. You are also allowed to creeper egg into enemy cannons or if the cannon blows up or has an entrance of any kinda you may use it to enter and creeper egg or destroy. A 2nd Back counter, side counter etc
Will not
be allowed.
Most frequently asked questions
:
At 20:00 CET the coordinates will be broadcasted in the factions server chat, players will have to run / fly to the coordinates and start setting up there boxes and cannons.
Whoever breaches a box first, gets the highest reward, basically whoever builds a cannon the fastest and breaches the base first, wins the best loot
Sunday 9th January at 20:00 CET / 19:00 GMT (Server time)