Jr.Mod
Staff member
Jr.Mod
Donator
Team Appeals
Team Applications
Team Reports
Team Suggestions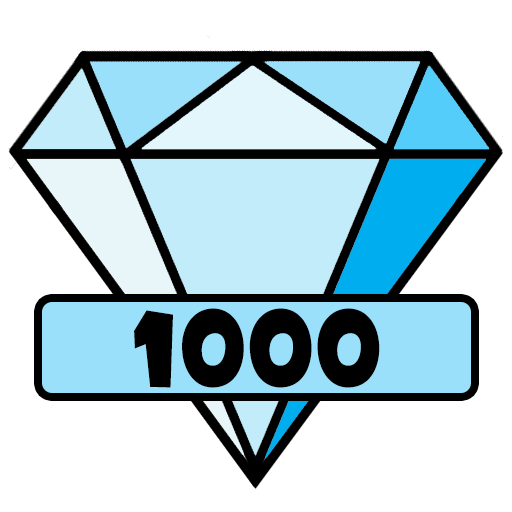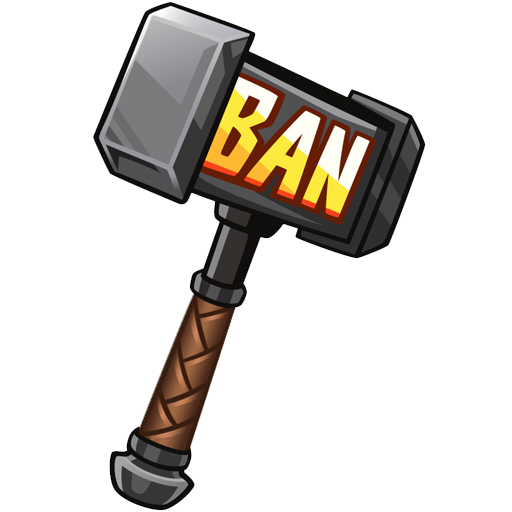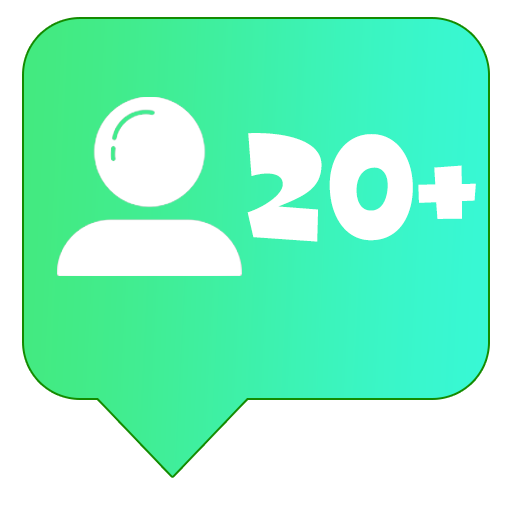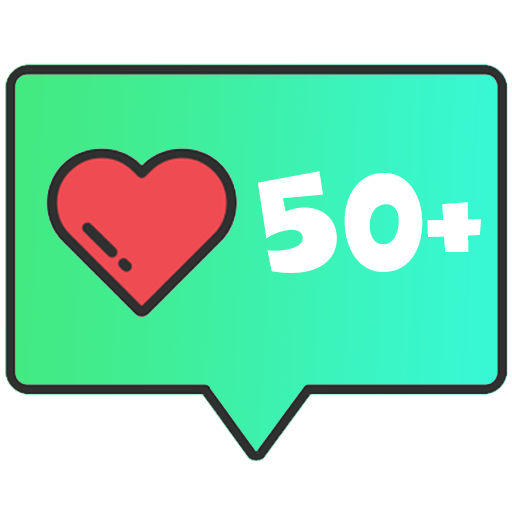 Joined

Jan 29, 2019
Messages

2,578
Points

248
Age

15
Minecraft Username:
SabitTSDM07​
What is your suggestion's title?
More nicknaming features​
Suggestion Details:
When it comes to /nick in KitPVP, there are not many features regarding it. Immortal ranked players can use color codes. So I thought of this Idea where Immortal ranked players can get more features within the nick command as it can be done pretty easily.​
​
The new nickname features which I want to see are:​
Multicolor​
Bold (&l)​
Italic (&0)​
Underline (&n)​
Strikethrough (&m)​
Obfuscated (&k)​
​
Who can access these features?​
Hero ranked players will have access to Bold and Italic. And Immortal ranked players should have access to all of them. It can also be accessed by someone who has the "Nick Command Voucher". They'll get the same nicknaming features as Hero ranked players will have.​
How could this idea help improve JartexNetwork?
Not much. This will make nicknames look cooler and more interesting.​