Donator
Donator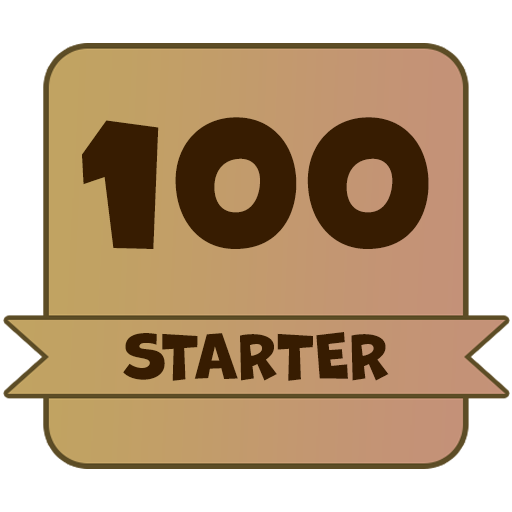 Joined

October 27, 2022
Messages

180
Points

54
Hello everybody, its doofile here. Today I was dueling lpwmack_17 and I found out that he was speed hacking. This is

Mack
's cheating scandal analysis, lets begin.
I: What is speed hacking?
Speed hacking in Minecraft is a popular way to cheat in the game by using a mod or third-party software to increase your movement speed. This can be done by editing your game files, or by downloading a mod that allows you to move faster. Speed hacking is considered cheating by many players, as it gives you an unfair advantage over other players.
II: Who is lpwmack_17?
Lpwmack_17 aka. 'Mack' or 'Mack_' is a professional Minecraft player from the Germany who is currently a commander of the PayToLose clan. He is known for his skills in the game and his popularity on Youtube, where he has over 45 subscribers.
Mack started playing Minecraft when he was just eight years old. He quickly became addicted to the game and started playing it for hours every day. When he was eleven, he started recording his gameplay to youtube. He quickly gained a following, and by the time he was thirteen, he was one of the most popular Minecraft youtubers on Jartex.
Lpwmack_17 is known for his skills in both PvP and Parkour. He is especially skilled at Skywars, a mini-game in Minecraft that is a FFA played with twelve players. Mack_ has won numerous tournaments and has been ranked as one of the top Skywars players in the PayToLose clan.
Lpwmack_17 is one of the most popular and successful Minecraft players in the Germany. He is known for his skill in the game, his popularity on YouTube, and his success in competitive tournaments.
III: Evidence of Speed Hacking.
There is a lot of evidence to suggest that Mack Speed is a hacker in Minecraft. For starters, many players have complained about his Speed suddenly jump scaring in their game and killing them or stealing their items. Additionally, lpwmack_17 has been caught using hacks in Minecraft videos that he has posted online. Finally, people have also noted that Mack seems to have an unusually high amount of Minecraft knowledge, which could be indicative of someone who has hacked the game.
While it is difficult to definitively say that Mack_ is a speed hacker, there is a strong case to be made against him. If you are ever playing Minecraft and Macki_ suddenly appears, it is probably best to just log off and leave the game.
I personally fought him and concluded that he was a cheater due to evidence of his speed being extremely high.
IV: Response to the incident.
There are a lot of ways to respond to the incident of Mack cheating in Minecraft using unusual speed. One way would be to report him to the game admins and have them investigate. Another way would be to simply ignore it and continue playing the game.
Personally, I think the best way to handle this situation is to talk to him about it. This way you can find out why he was cheating and see if he is truly sorry for it. If Macki is willing to talk about what happened and why he did it, then I think there is a good chance that Maccas won't do it again. However, if mack_donalds is unwilling to talk about it or seems unapologetic, then it might be best to report him to the game admins.
At the end of the day, it's up to you how you want to respond to this situation. There is no right or wrong answer, so just do what you think is best.
V: Consequences
There are many possible consequences to someone cheating in Minecraft. lpwmack_17 could be banned from servers, ostracized by the community, or even blacklisted from future updates. Cheaters also run the risk of losing their progress in the game, as well as any items or currency they may have acquired through cheating. In short, the consequences of cheating in Minecraft can be quite severe and can negatively impact a player's experience.]
Thank you for taking your time to read this, I hope that all the Jartex staff ban him after seeing the evidence, Thank you for taking your time to read this.
Oh I almost forgot, Evidence:
View: https://www.youtube.com/watch?v=oOVau_AK-L4&feature=youtu.be