Jr.Mod
Staff member
Jr.Mod
Great Reporter
Donator
Team Appeals
Team Applications
Team Events
Team Reports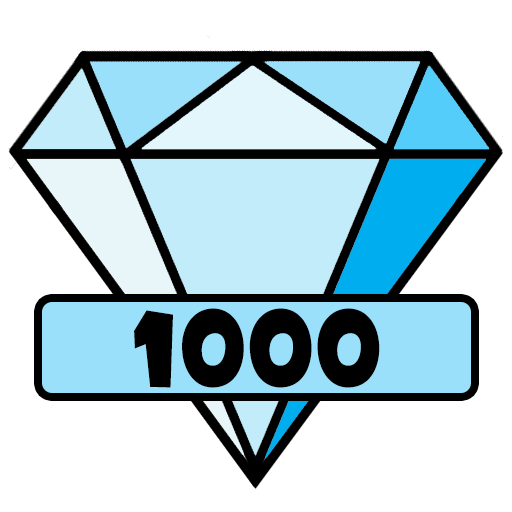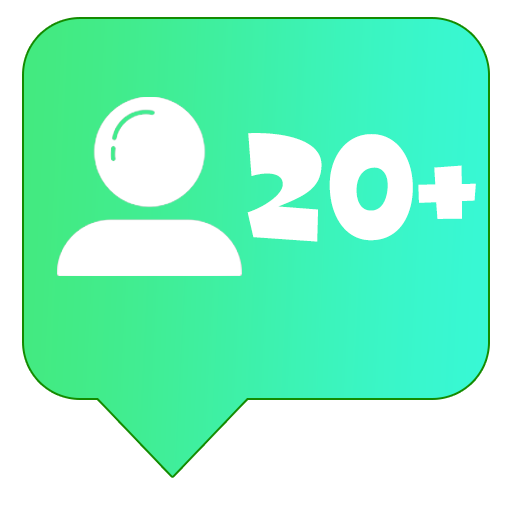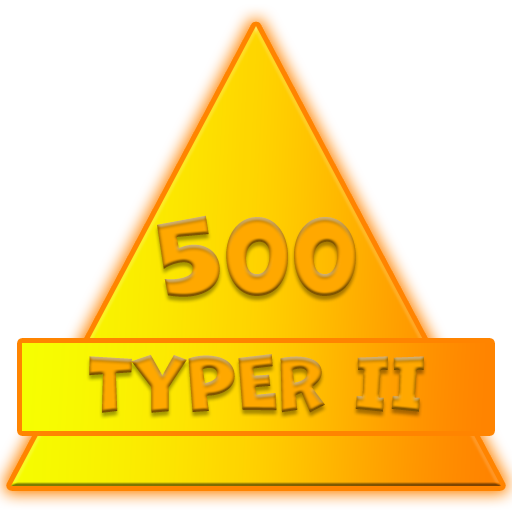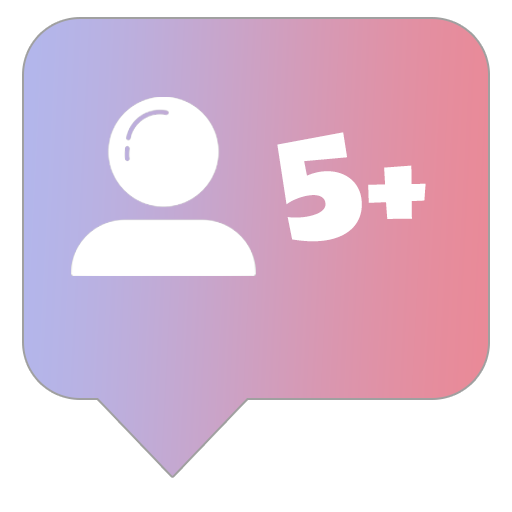 Joined

June 2, 2018
Messages

1,370
Points

103
Minecraft Username:
JustAtaman​
What is your suggestion's title?
Claim All gifts​
Suggestion Details:
Claiming all Gifts option where you can claim all gifts instead of Claiming them one by one as you can see it's quite annoying
Also, Options to collect 10, 20, and 30 gifts at a time​
​
Maybe By adding an Ender Chest Option to claim all Gifts​
It Could Make Life Easier For Prison Players Other Game Modes Too!​
Thank you for Viewing My Suggestion Have a Nice Day Ahead​
How could this idea help improve JartexNetwork?
This would Save Time For Many Prison /Other game mode Players and may be helpful for them!​
Last edited: