Creator's Minecraft Username:
SimonCowell​
Game-Mode:
SkyWars​
Graphical Footage:
Download Link: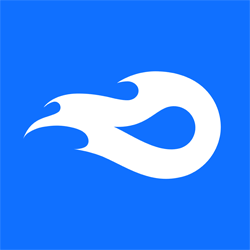 MediaFire is a simple to use free service that lets you put all your photos, documents, music, and video in a single place so you can access them anywhere and share them everywhere.
www.mediafire.com
Extra Information:
This map has a dry theme and I tried to use harmonious colors to fit with that theme. If you look closely I tweaked the biomes in spots which changes the color of the grass to give more texture
This is a rather quick and rushy map to encourage more offensive gameplay but still having ores for slower gameplay. There are anvils and enchantment tables for people who want to use them. Islands are small to allow for smart void kills but are large enough for normal battles. Islands are flat without too much vegetation to fit in with the dry theme and to have unobstructed room for PVP.
There is a TNT in the middle that blows up a glass hole into a pit of lava that changes gameplay should a player ignite it
(I tinkered with the build to make sure it only blows up glass).
I just had fun making this map and if it gets accepted I hope you enjoy playing it
​