Donator
Donator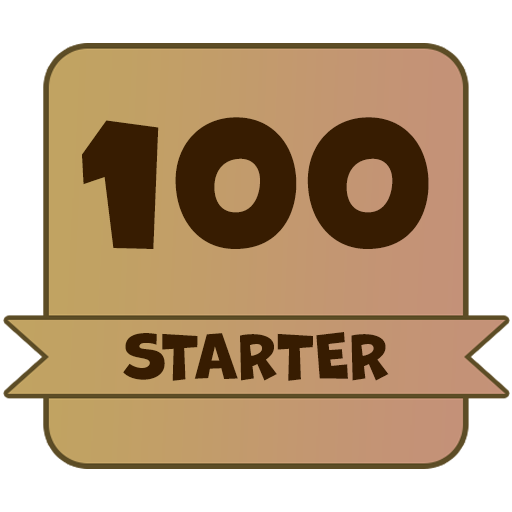 Joined

October 29, 2017
Messages

154
Points

28
I'm pretty sure not every Factions Players has bought OQ Minebot or can load multiple Minecraft Accounts to AFK their spawners or farms. In that case they can use Console Clients which consumes way less memory.
Download
:
https://cdn.discordapp.com/attachments/622864968030617641/668178841990070334/Console_Client.zip
How to use the Console Client :-
1. Open the Client
2.Type the IGN or Email ID (in case u wanna use Premium Account)
3.Then type "-" if u r using Cracked Account or type in your Premium Account password
4. Type in the Server IP (play.jartexnetwork.net)
5. Type in your Login Credentials and type "/server Factions"
Then u can teleport to the AFK Spot.
NOTE
:
Your account should be verified with your email and should be linked to your Discord Account to use Direct Connect (/server Factions)


You can open several clients using the same method and changing the ign.

The scripts are set on autoreconnect in case the server reboots or the account gets kicked for some reason.


Scripting:
This is used so it connects to the Factions server automatically once u log in the server and skip Step 5.
1. Edit this file
2. Change the "password" to ur login password
And you are good to go.
IF YOU HAVE ANY PROBLEMS HMU ON DISCORD
Eater#0298